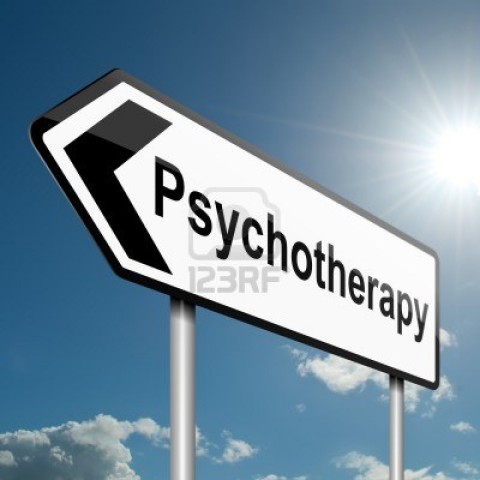 Psychotherapy is a type of therapy used to treat emotional problems and mental health conditions.
Psychotherapy
For me, psychotherapy is about establishing a relationship in which you feel safe to speak and can trust that you will be heard. Seemingly overwhelming, difficult, painful and often contradictory feelings may then be voiced and explored in an atmosphere of non-judgement. Together we may look at the origins of such difficulties so that present difficulties can become clearer, and you can decide on a way forward that is right for you and not ruled by the past. Old pain can be released and inner conflicts resolved. Challenging situations may then be viewed from a position of greater clarity and confidence in your inner resources. You can live more fully in the present.
Psychotherapy can be long or short term. It can help with long term issues going back to childhood and with current crises and challenges such as: relationship problems, bereavement, depression, anxiety, life changes, or just if you would like some space to reflect on things with someone who will not try to 'fix' things for you.