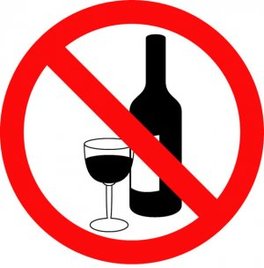 Hypnotherapy help for Stoptober and Go Sober For October
Many of you will be feeling motivated to take the Stoptober challenge and stop smoking for October. As the promotion for the initiative says, if you stop smoking for four weeks you are FIVE TIMES more likely to stop for good. Having hypnotherapy can increase your chances even more. You won't just be using your conscious mind and willpower to stop, but your unconscious mind too. Quitting will feel so much easier if you aren't fighting all the unconscious programming that you have had as a smoker, because that will have been dealt with in  your hypnotherapy session. Contact me for more details of how we can work together to make October the month you quit smoking for good.
Also in October, Macmillan Cancer Support are running the Go Sober For October initiative. This is a great opportunity to give your body and mind a break from alcohol. I've worked successfully with people in the past who have wanted to control their drinking, or quit altogether. If you are going sober next month and would like to give yourself the opportunity to address any stresses and triggers that may be underlying your drinking, get in touch.